God Bless America Stone Concrete Mold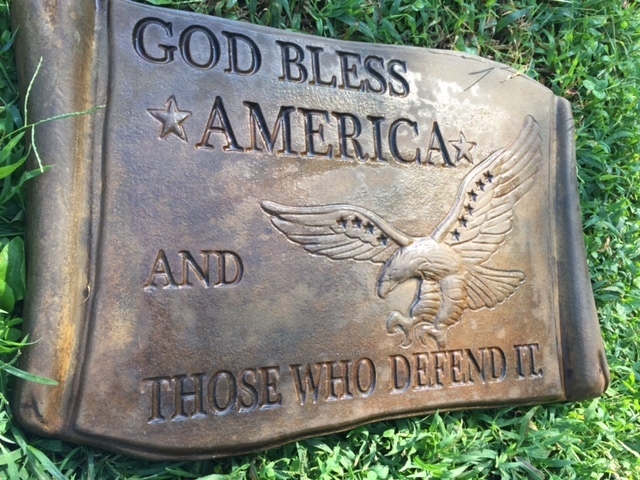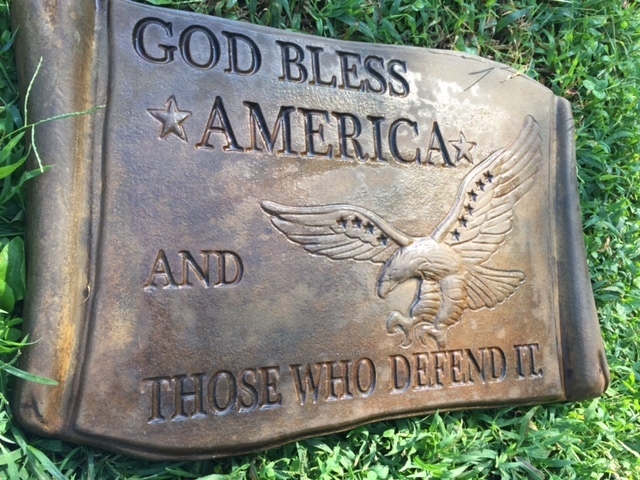 God Bless America Stone Concrete Mold
God Bless America plaque mold, is a great looking stone with a majestic Eagle landing. Should be very popular, great gift for a veteran or any patriotic person.
We make several patriotic stepping stones keep checking back for new ones.
Made from ABS . Measures
19" x 12.75" x 2.25"