Tear Drop Stepping Stone Mold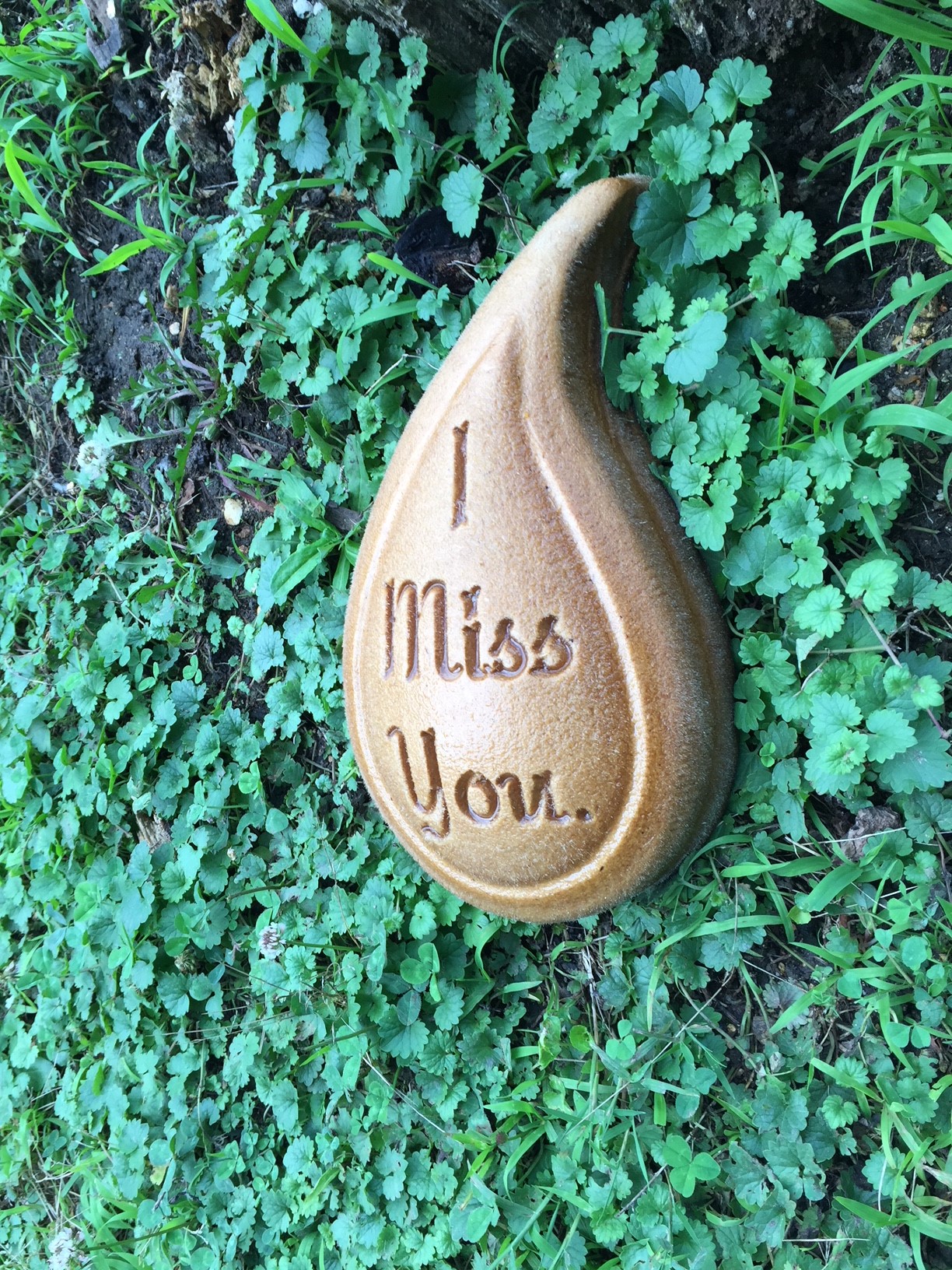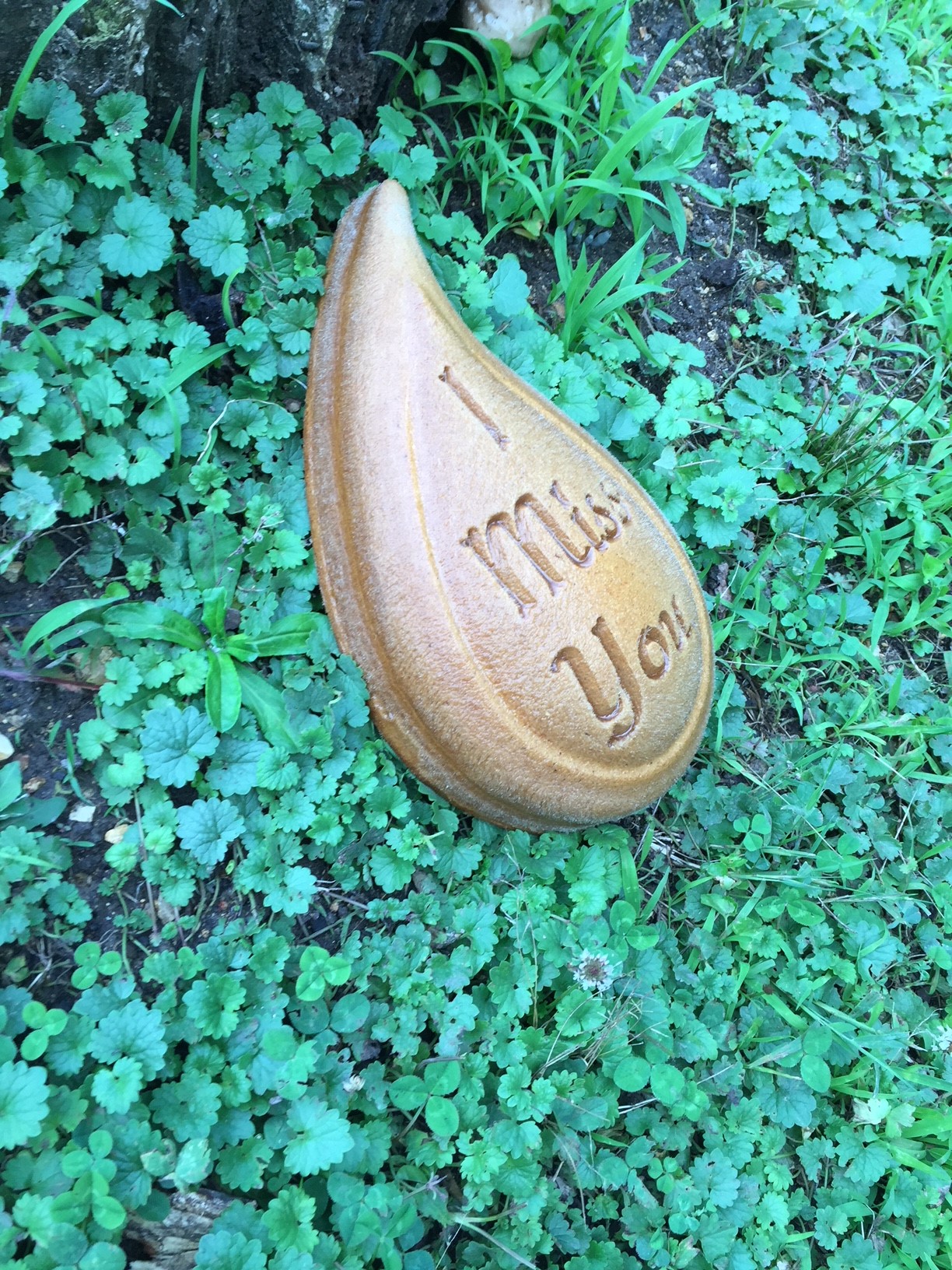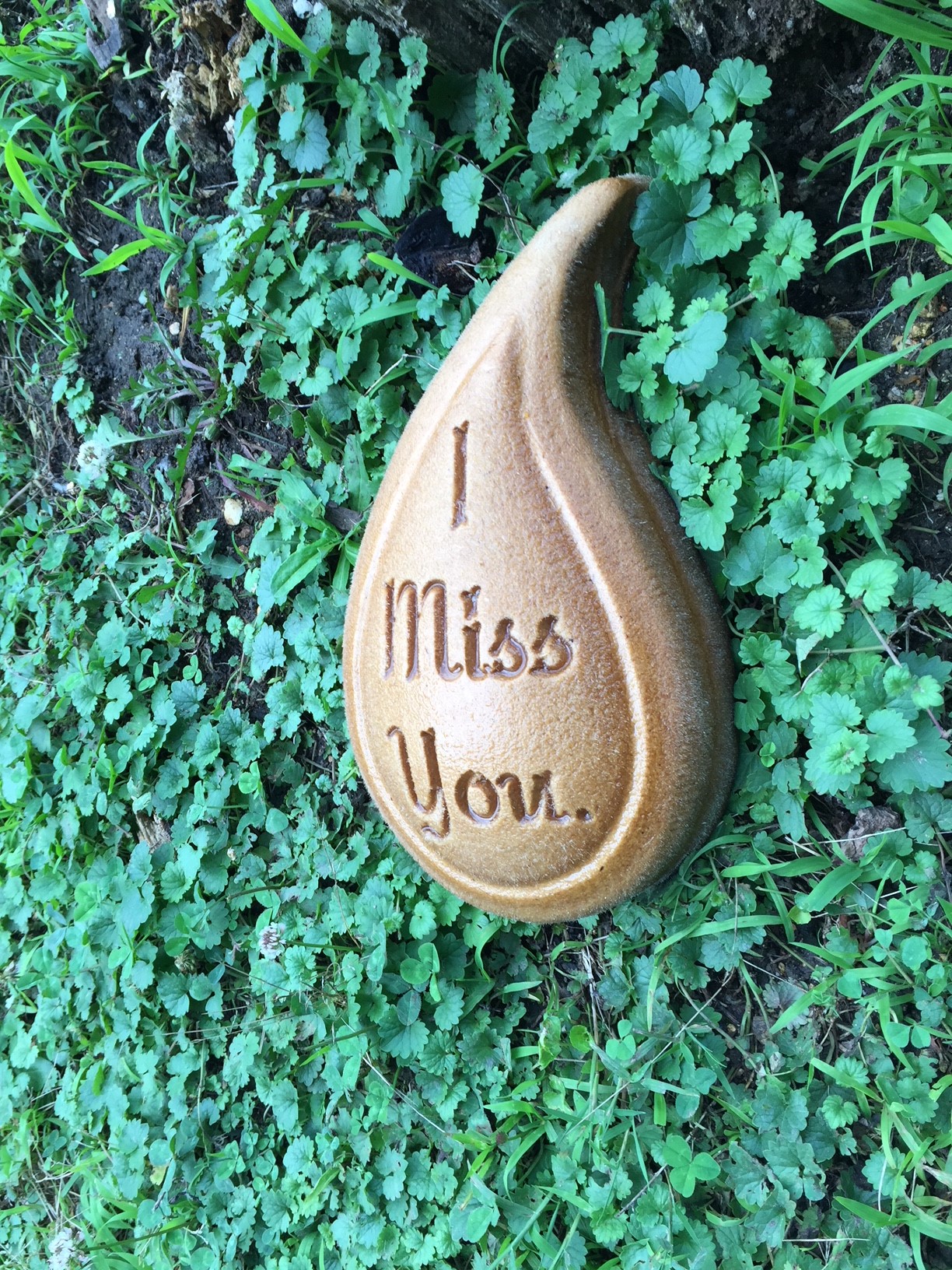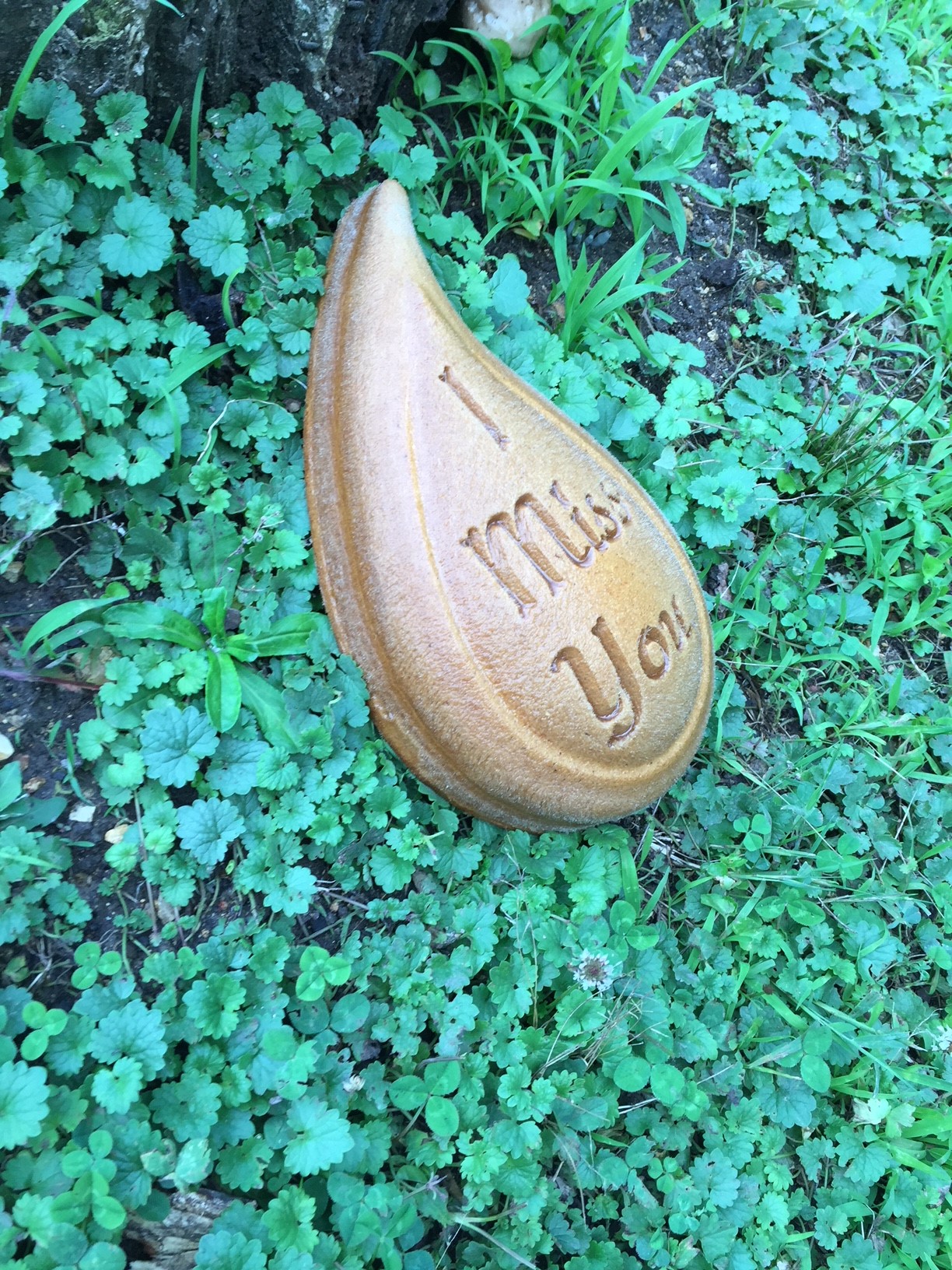 Tear Drop Stepping Stone Mold
Memory Stone
Measures 8" x 5" x 2" thick at its thickest, the Concrete mold is made of ABS. Select your thickness.
A great stone to send to your friend who lives far away or would make a wonderful gift for a keepsake stone or memorial stone for a pet or loved one.

Printed instructions are included.
You will use this concrete mold to make the item shown.