Dog Cat Paw Print Stepping Stone Mold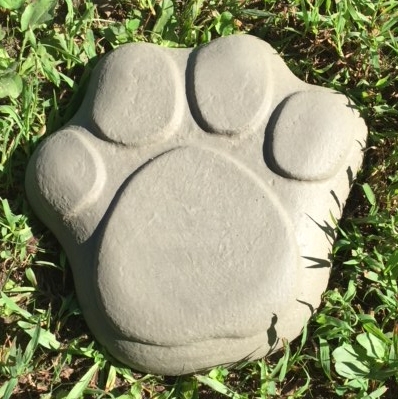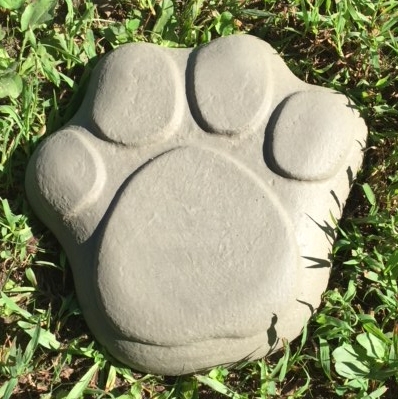 Dog Cat Paw Print Stepping Stone Mold
Paw print Stepping Stone Mold.
12" Stepping Stone Mold used for Dog or Cat
Simple and easy to use Garden stone mold that is used to make a Dog paw stepping stone for your garden or home and will be shipped with printed instructions on how to use it. Could also be used as a pet memorial stone.