5 pc Military Stepping Stone Set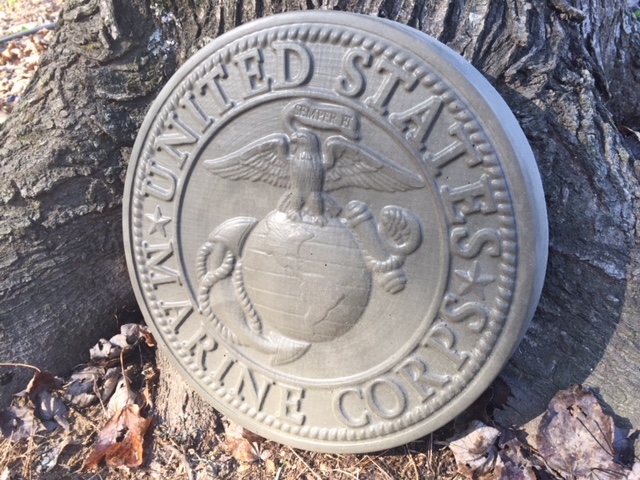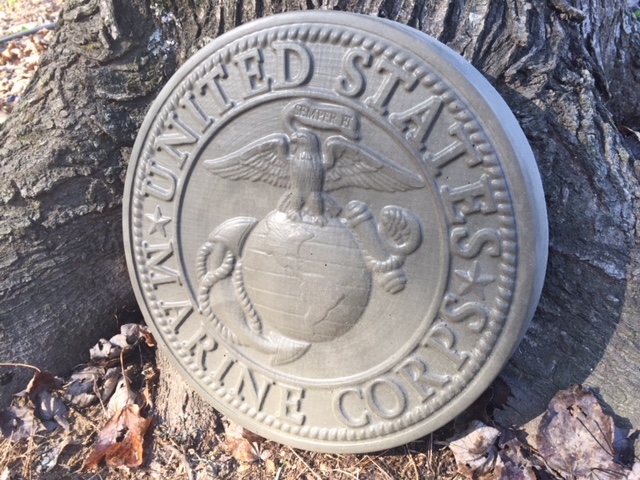 5 pc Military Stepping Stone Set
US Military Stepping Stones with this easy to use cast stone mold used to make your own stepping stones.
Measures 12" x 2" thick , the mold is made from your choice of 1/16" 1/8" or 3/16" thick ABS.
This is a set of 5 molds which include the Marines, Army, Navy, Air Force, Coast Guard.
This concrete Mold will be used to make the stepping stone shown.
Printed instructions included.