Lions Head Concrete Mold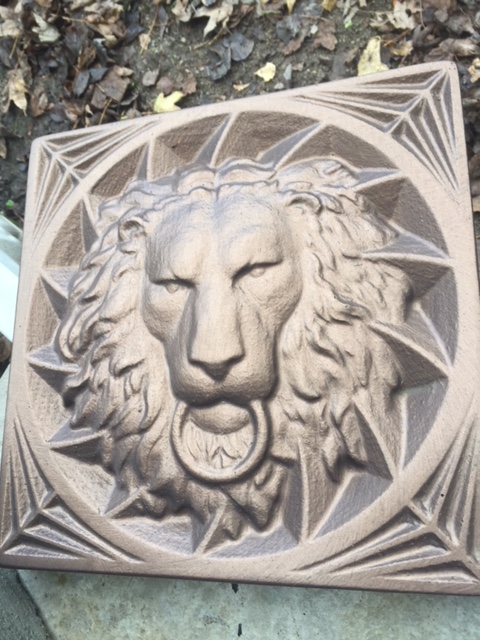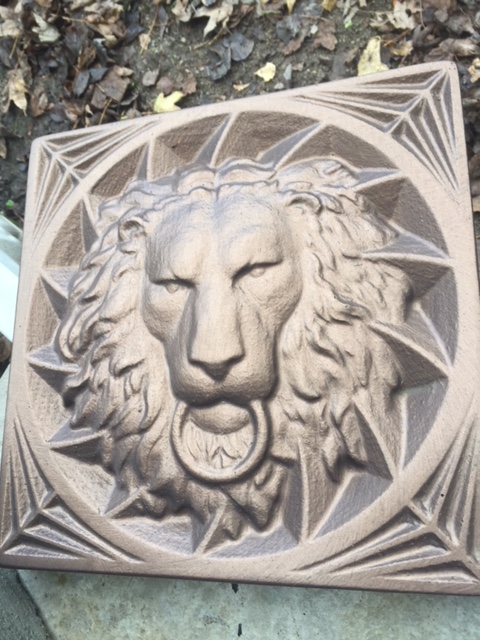 Lions Head Concrete Mold
Lions Head Concrete Mold Plaque .
Measures 10" x 12"x 2" thick.
This is a Lions Head mold, you would use this type of mold for adding focal points to stone walls around a pool or anywhere else you have a stone work, you would like to add high lights to. Using this type of architectural mold.

You will use this mold to make the item shown.