Ladybug Flower Pot Concrete Mold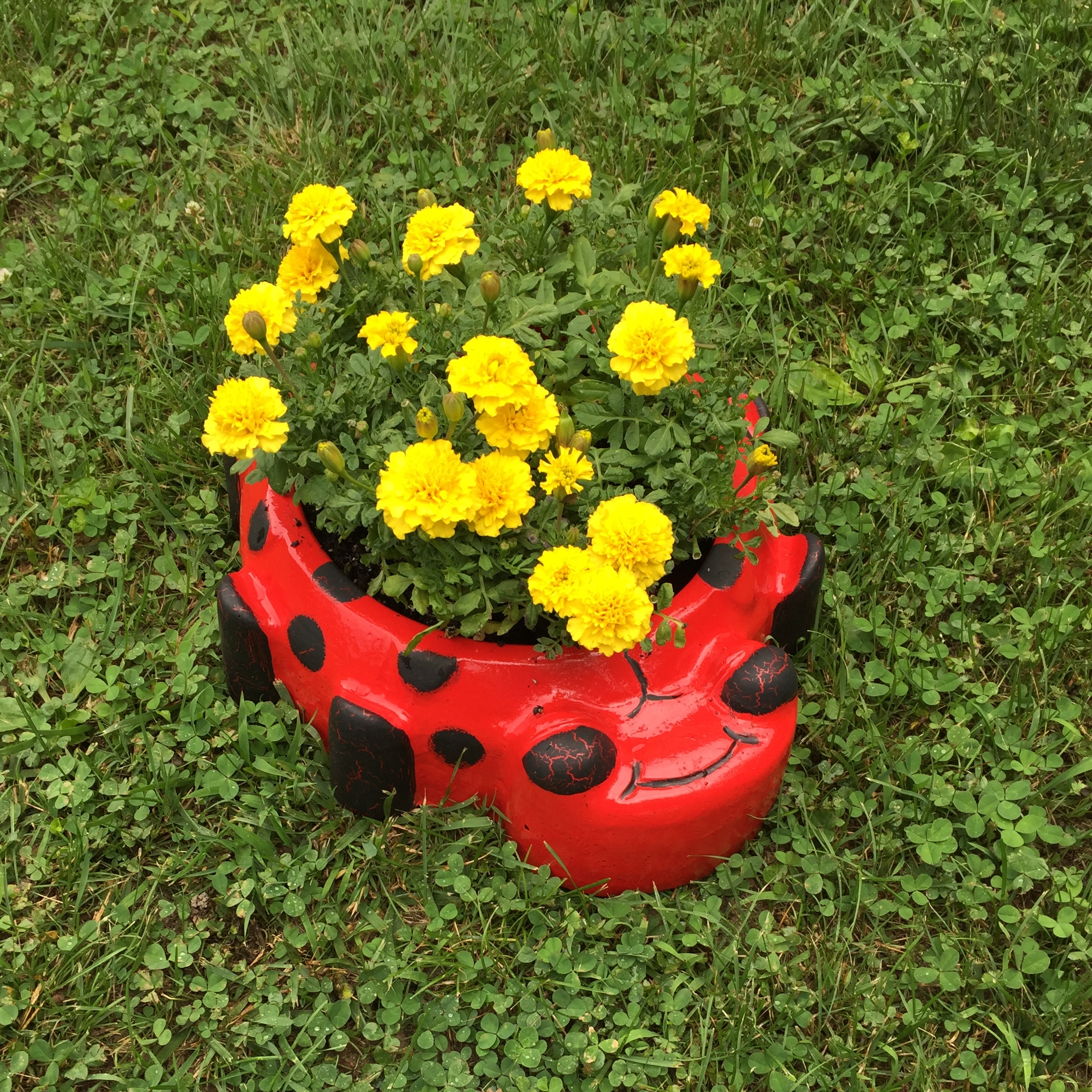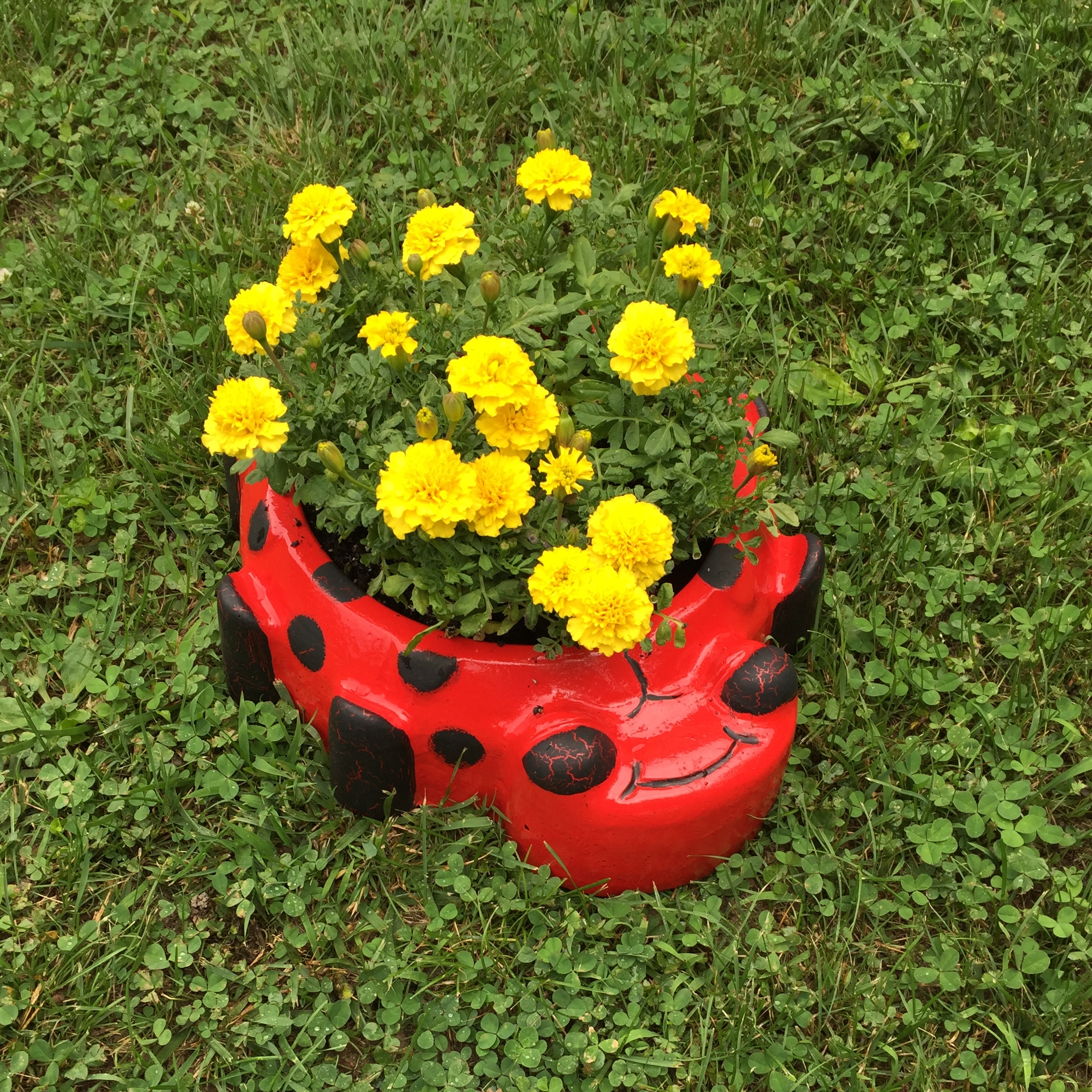 Ladybug Flower Pot Concrete Mold
Ladybug Flower Pot
Mold made from ABS
everyone will enjoy making and painting up some beautiful Lady Bugs. 14.5 "x 13"x 4" Thick. Sell just a couple of these and you will already have your money back and be making money.
Can be short poured and used as a planter ring or poured full it makes a flower pot.

You will use this mold to pour concrete or plaster into to make the items shown.