Fireman's Plaque Mold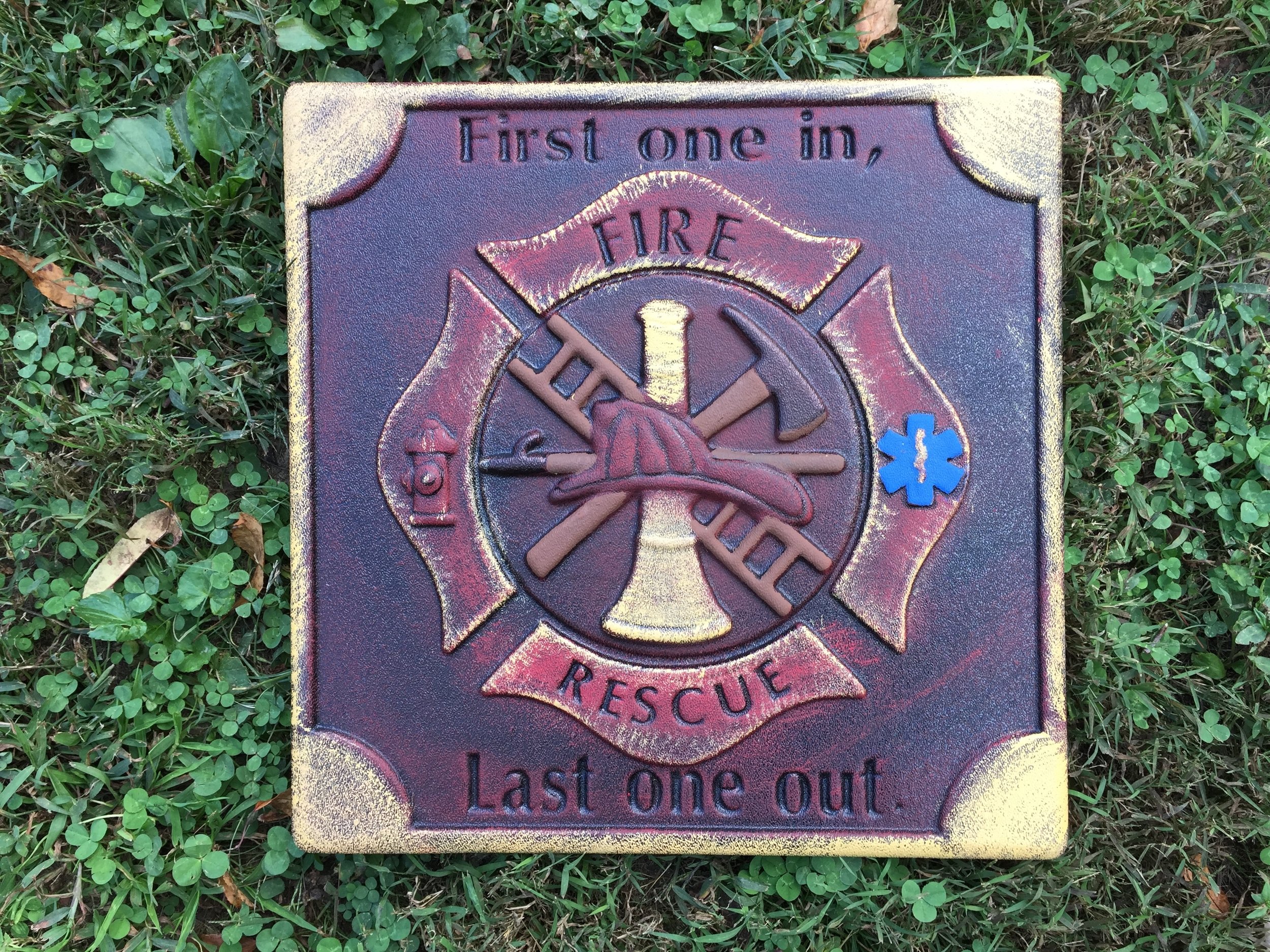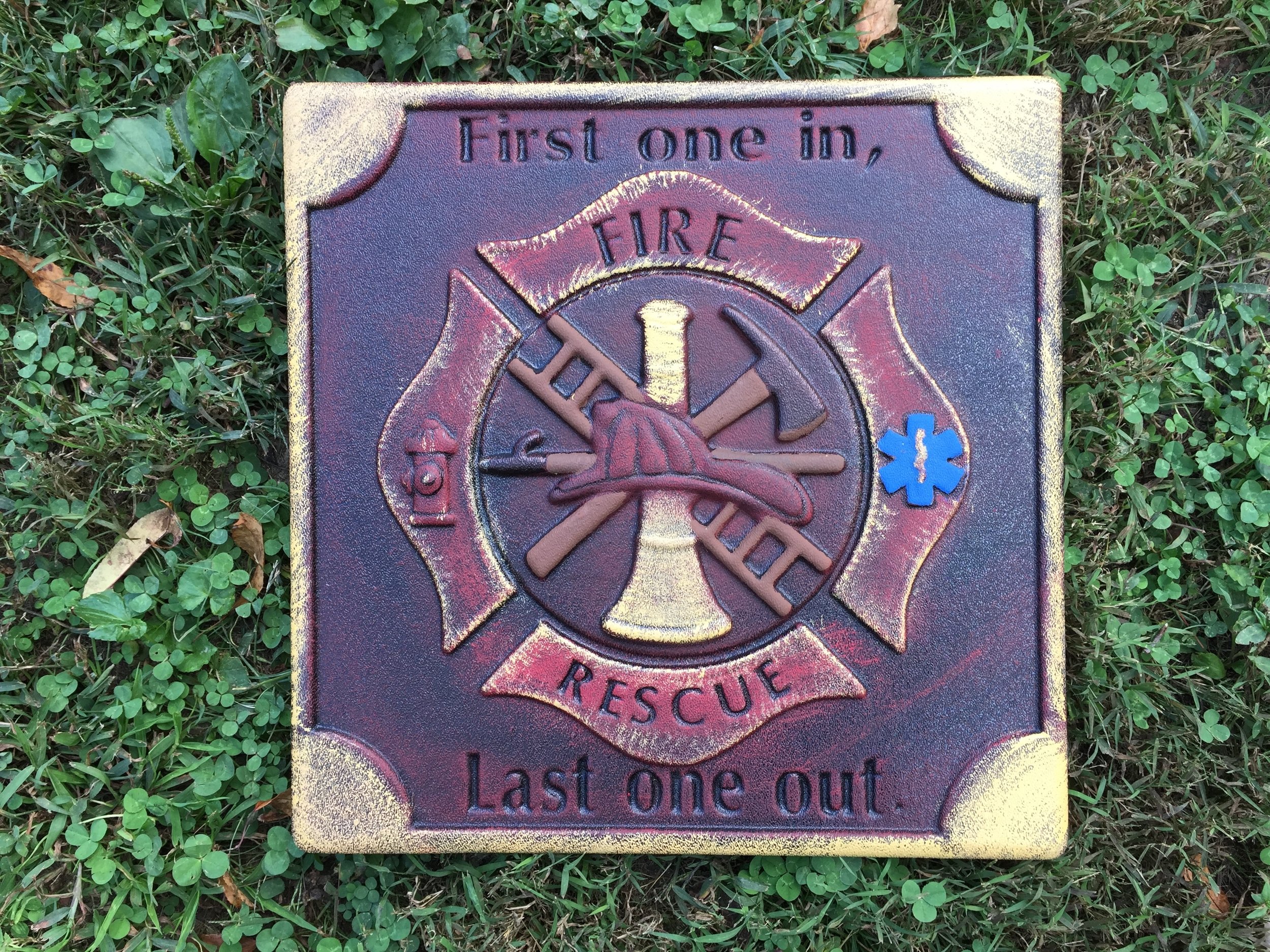 Fireman's Plaque Mold
You will love our new fireman's plaque, with the words of first in last out.
This is a great concrete mold for making fireman's plaques it has a great layout and design and is easy to use. A great mold to have as everyone knows a fireman. This mold will last you for years of service.
Made from 3/16" thick Black ABS 15" x 15" x 2 "