Wolf Head Stepping Stone Mold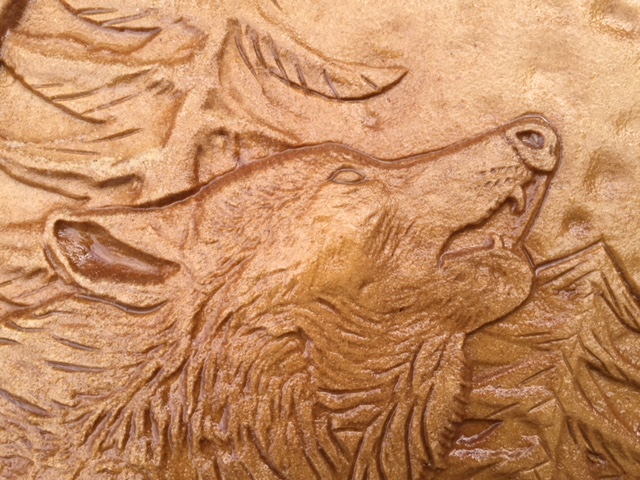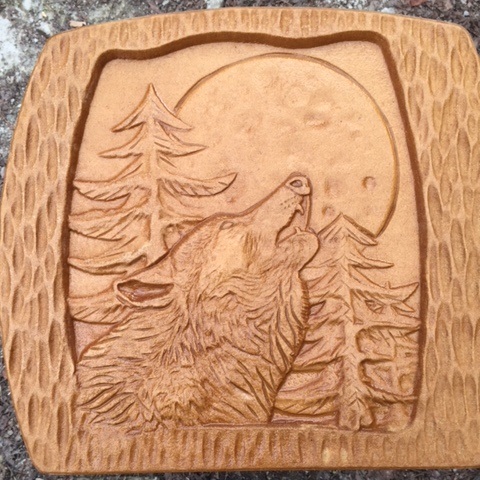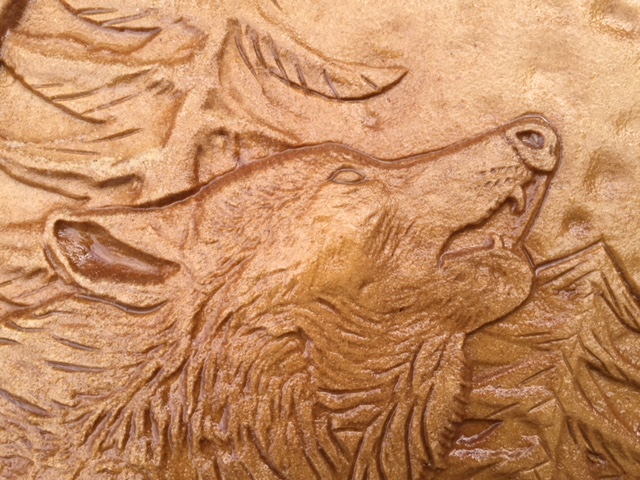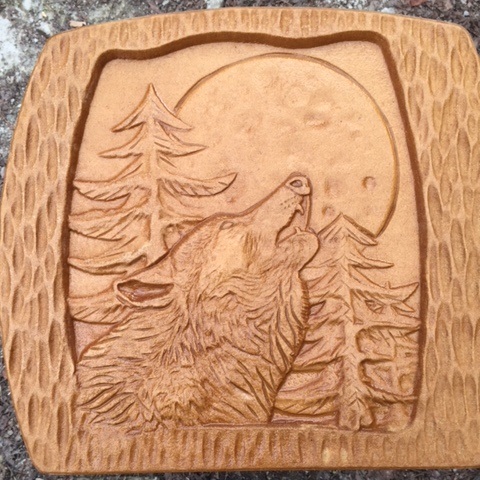 Wolf Head Stepping Stone Mold
Wolf stepping Stone Mold
Measures 14" x 16" x 2" thick at its thickest, the Concrete mold is made of ABS. Select your thickness and add to cart. This is a very decorative mold with a wolf and an woodland scene,and easy to use concrete mold.

Printed instructions are included.
You will use this mold to make the item shown.