4 Inch Sprinkler head protector Concrete Mold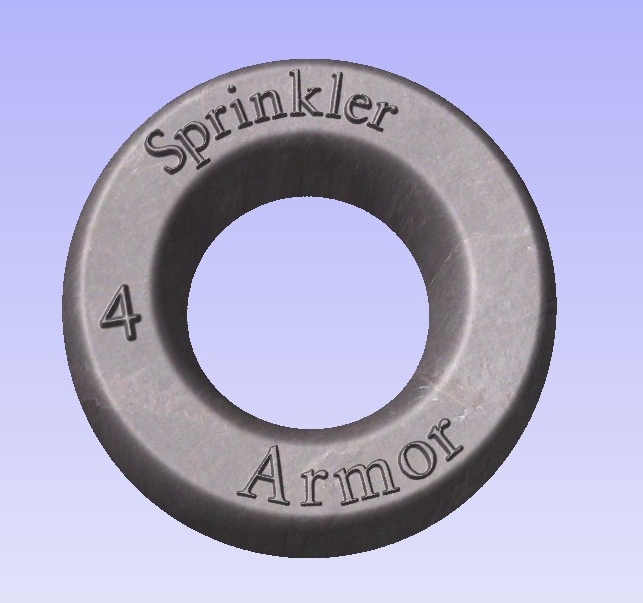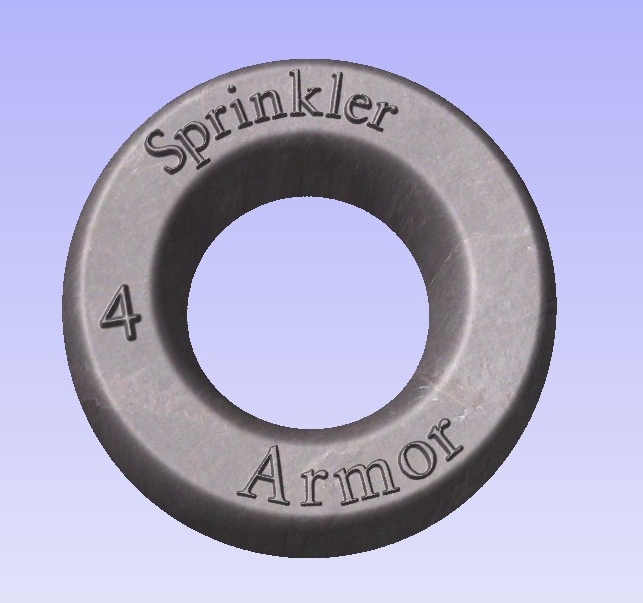 sold out
4 Inch Sprinkler head protector Concrete Mold
Sprinkler Guard Concrete Mold, used for protecting sprinkler heads.
Measures 4" inside and 8" outside and is 2" thick, Measurements are nominal.
Green dye , some concrete and you are ready to go.
Just place on a flat surface and pour.
Here is a very nice Pagoda mold set that is very easy to use , comes with 10 molds enough concrete molds to make one per day .