Pedestal Mold for Pagoda Mold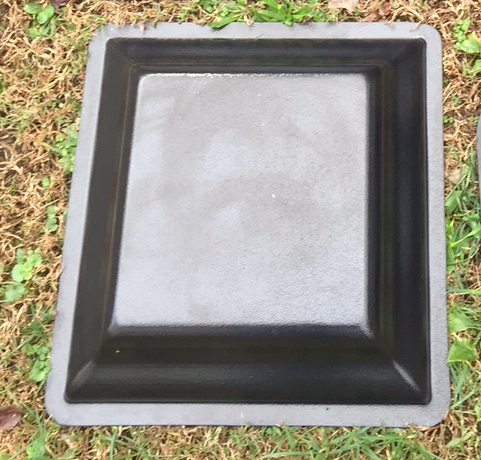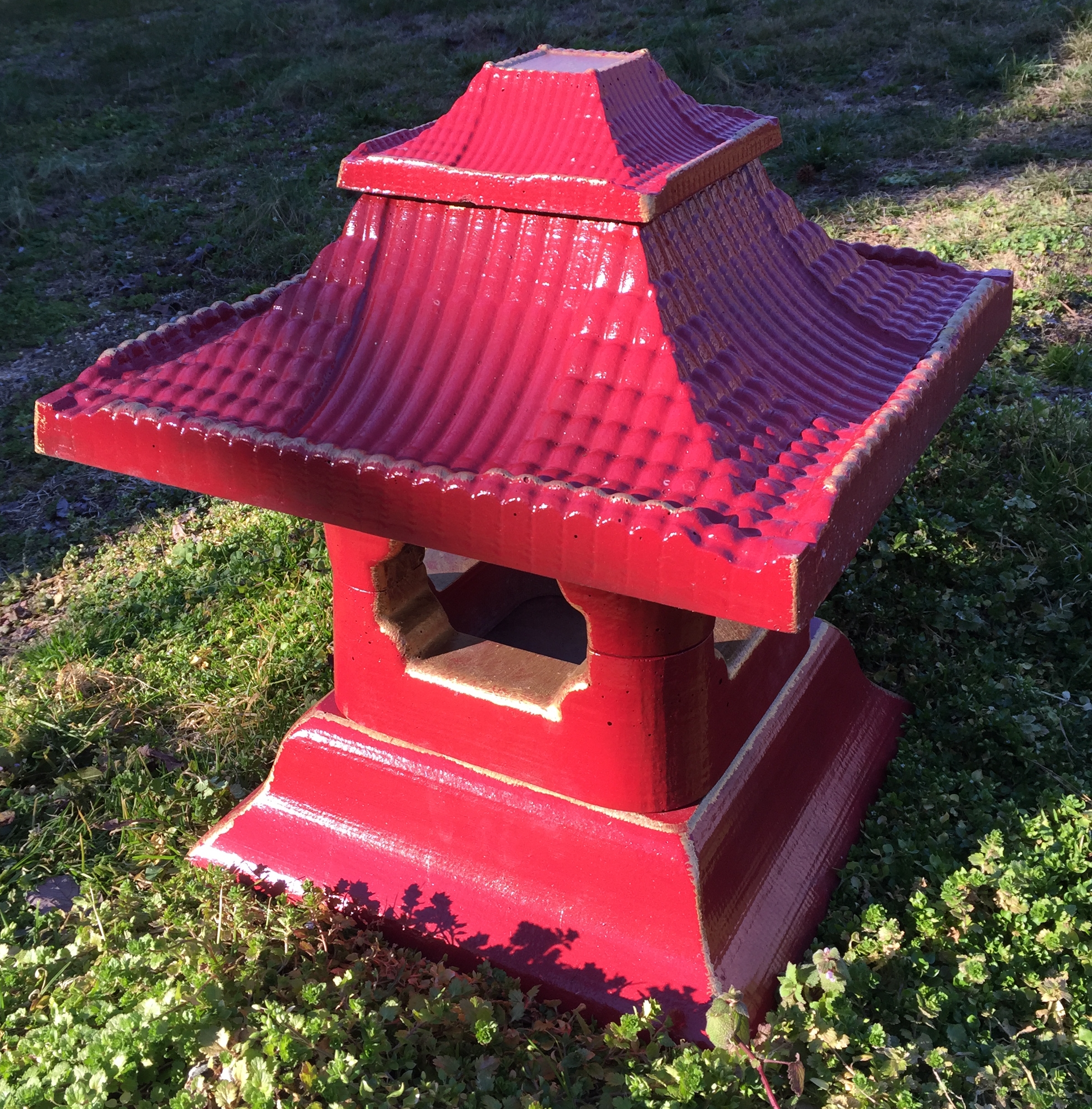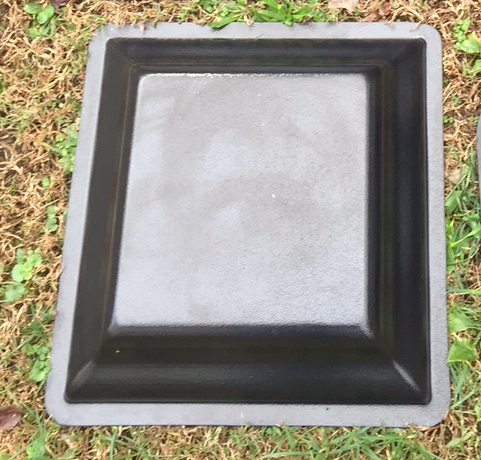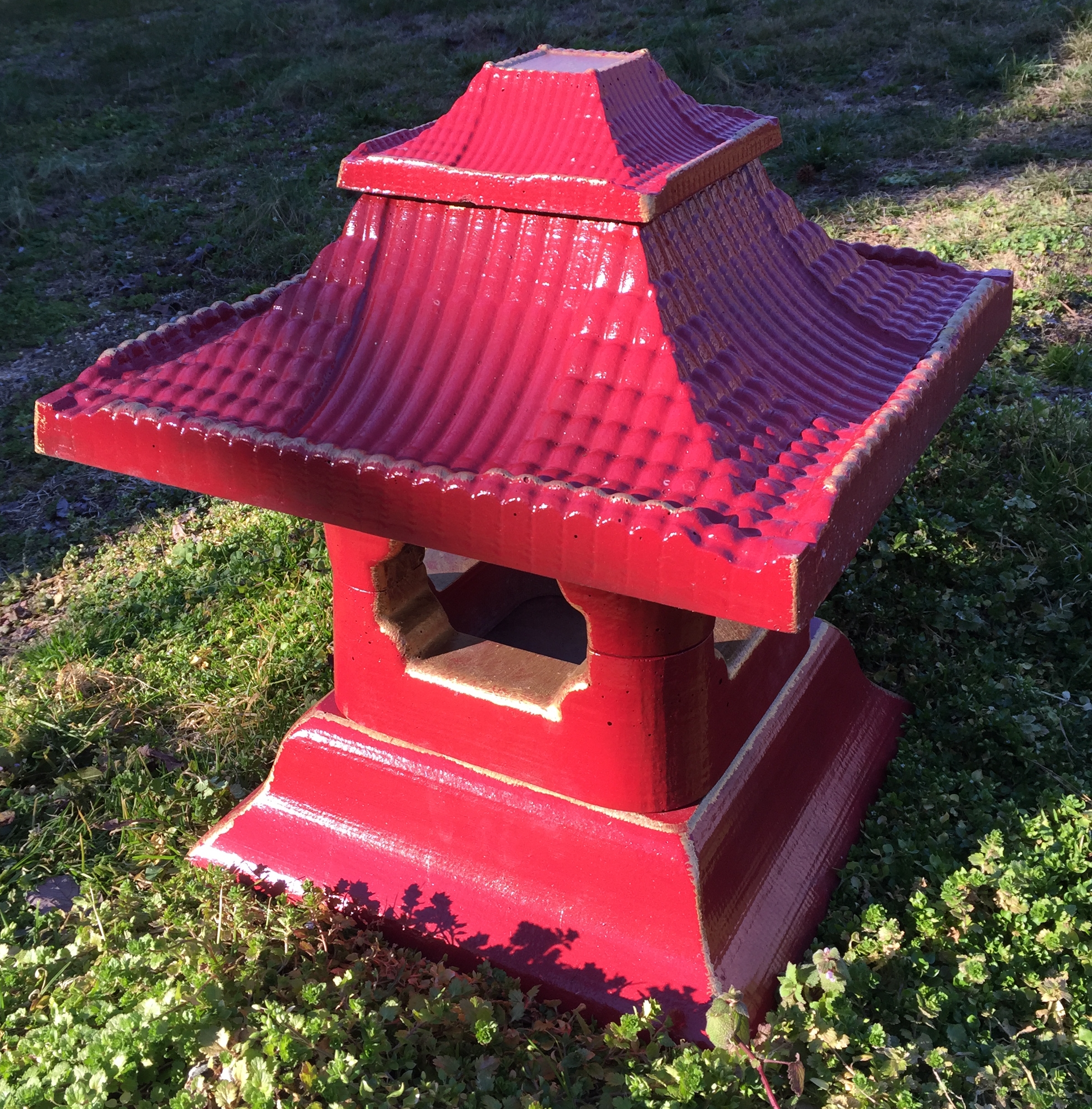 Pedestal Mold for Pagoda Mold
This is the Pedestal base mold.
It measures 15"x 15" x 4.5" tall. Top section is 9"x 9"
Was made for the Pagoda but you could also sit statues on it.
Here is a very nice Pagoda mold set that is very easy to use , comes with 10 molds enough concrete molds to make one per day .