Bench Panel Mold for Side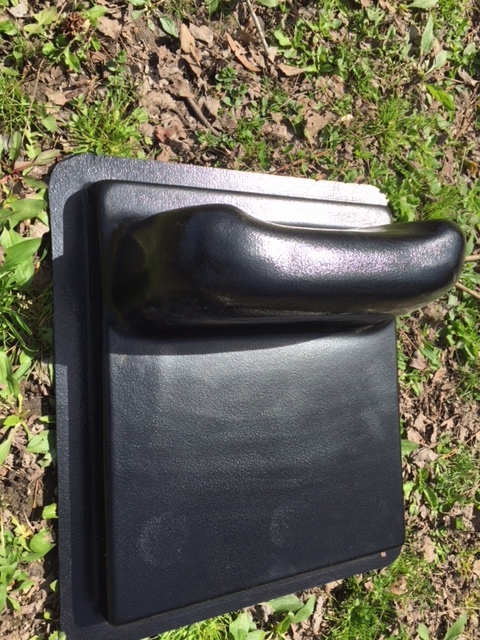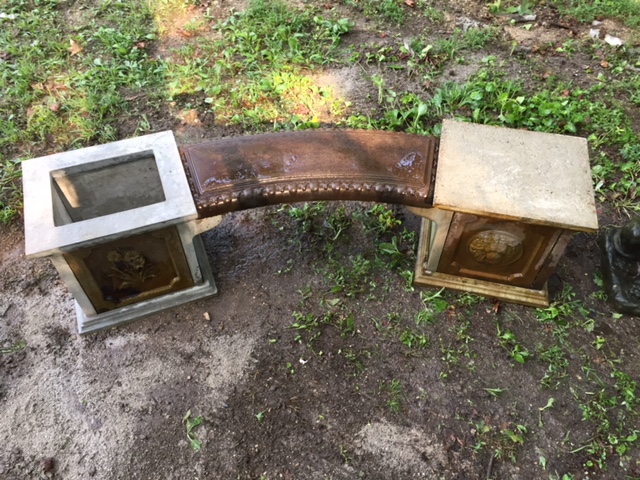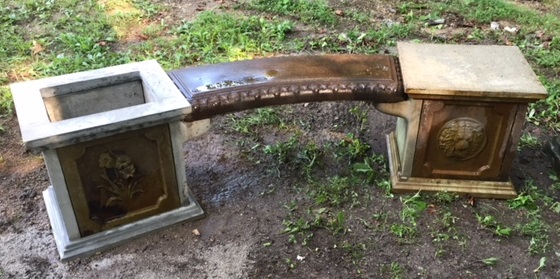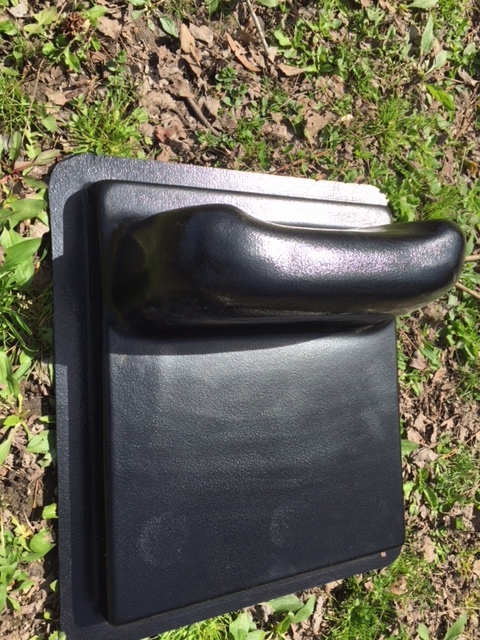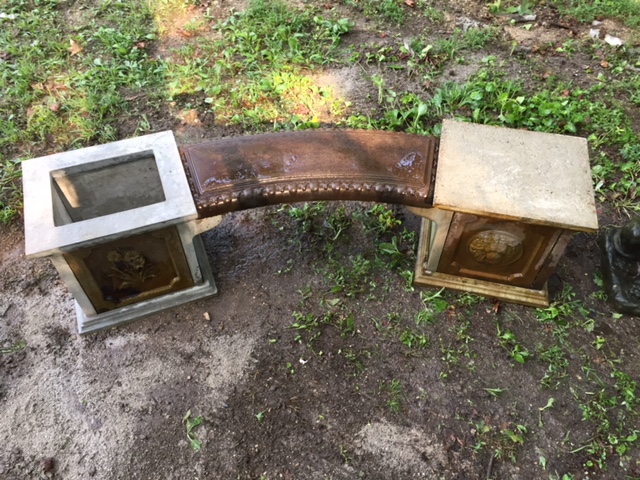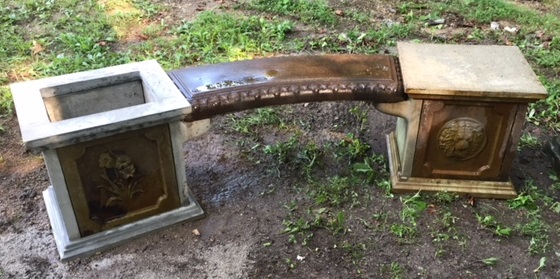 Bench Panel Mold for Side
13" x 15" These will be used to make the Pedestal kit into a bench Leg. You can put one on each end of a bench or put several bench tops together depending on what you want to make, most any bench top should fit. 1/4" rebar should be added or 10 Ga wire.
The ideal use of this would be to add several pedestals and curved benches to make a nice curved seating area, or use straight bench tops and make L shaped seating areas using pedestals on the ends of each bench top.
As you can see in the picture you can keep adding curved tops. Just keep adding
one more top and pedestal until you get the curve you like.