Tractor and Barn Concrete Bench Mold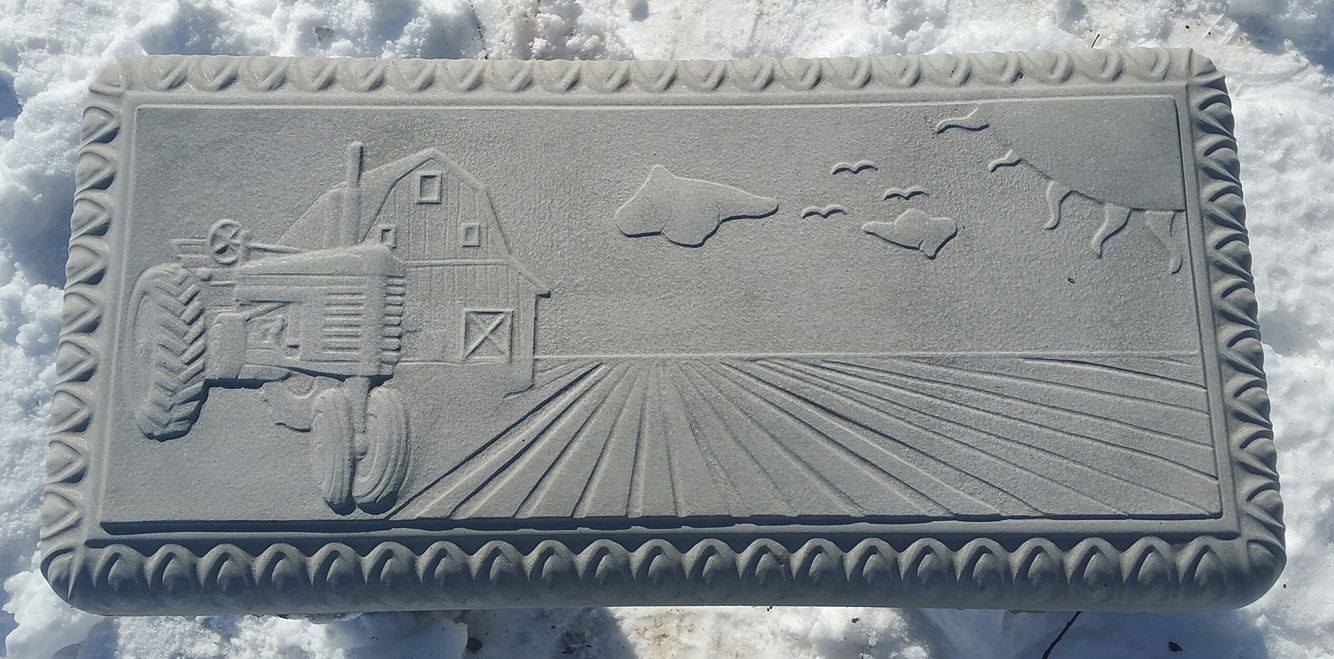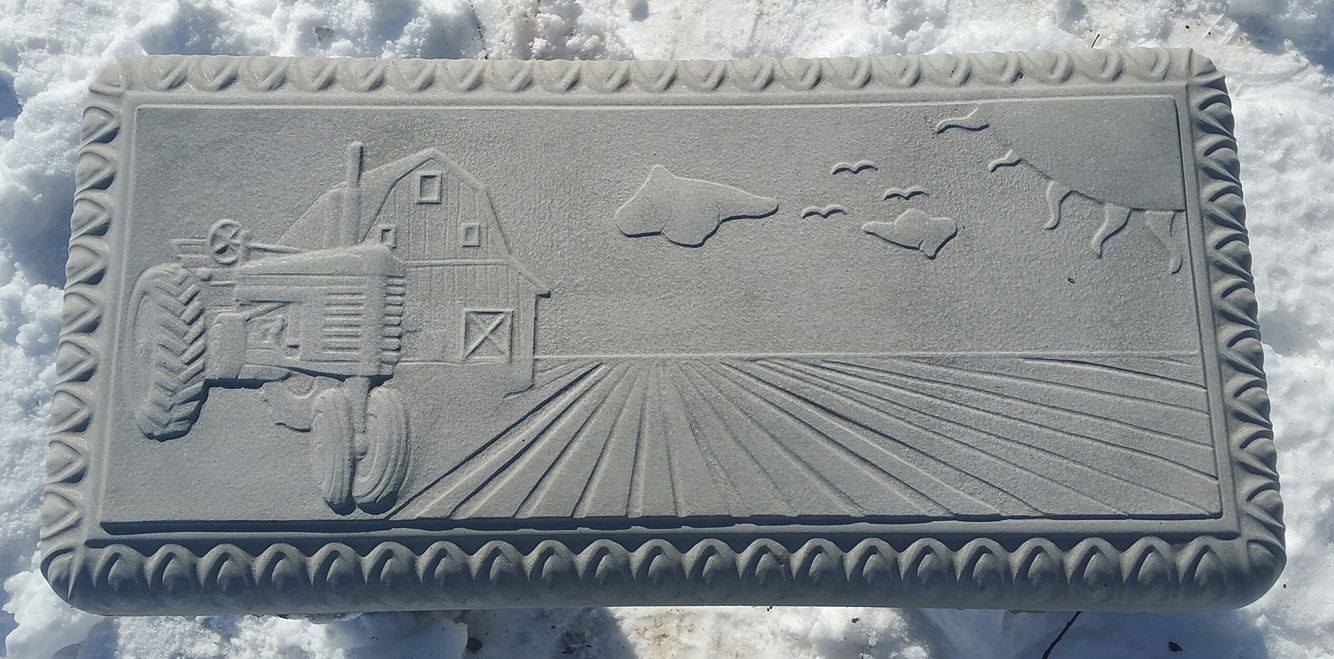 Tractor and Barn Concrete Bench Mold
Tractor and Barn Bench Mold
Everyone loves a Tractor and Barn Scene and this Concrete Bench Mold will make just that a picturesque scene of a freshly plowed field with the sun shining and crows flying over the field, the farmer's old tractor parked at the barn for a little midday break.
We also have a matching Stepping stone you can look at just click here.
15.50" Wide and 32" long 2.250" thick. 3/16" thick ABS.