Greek Scroll Bench Mold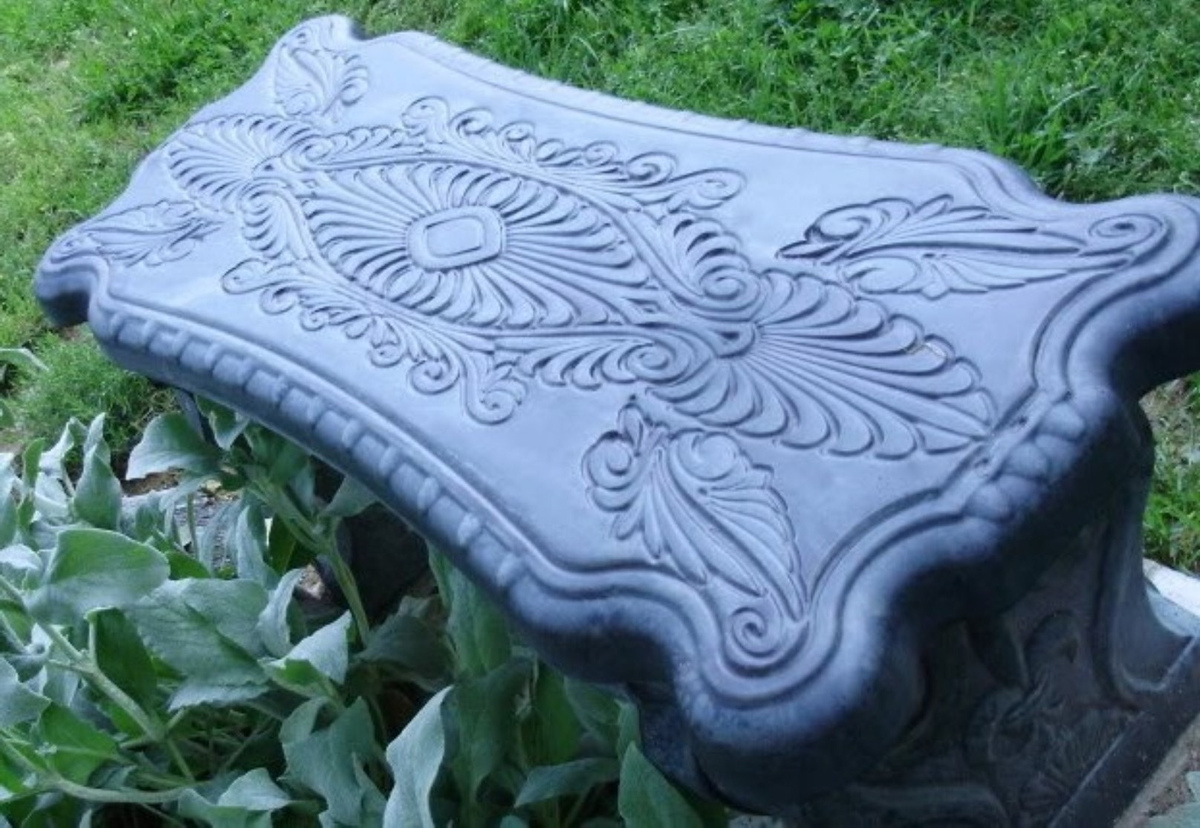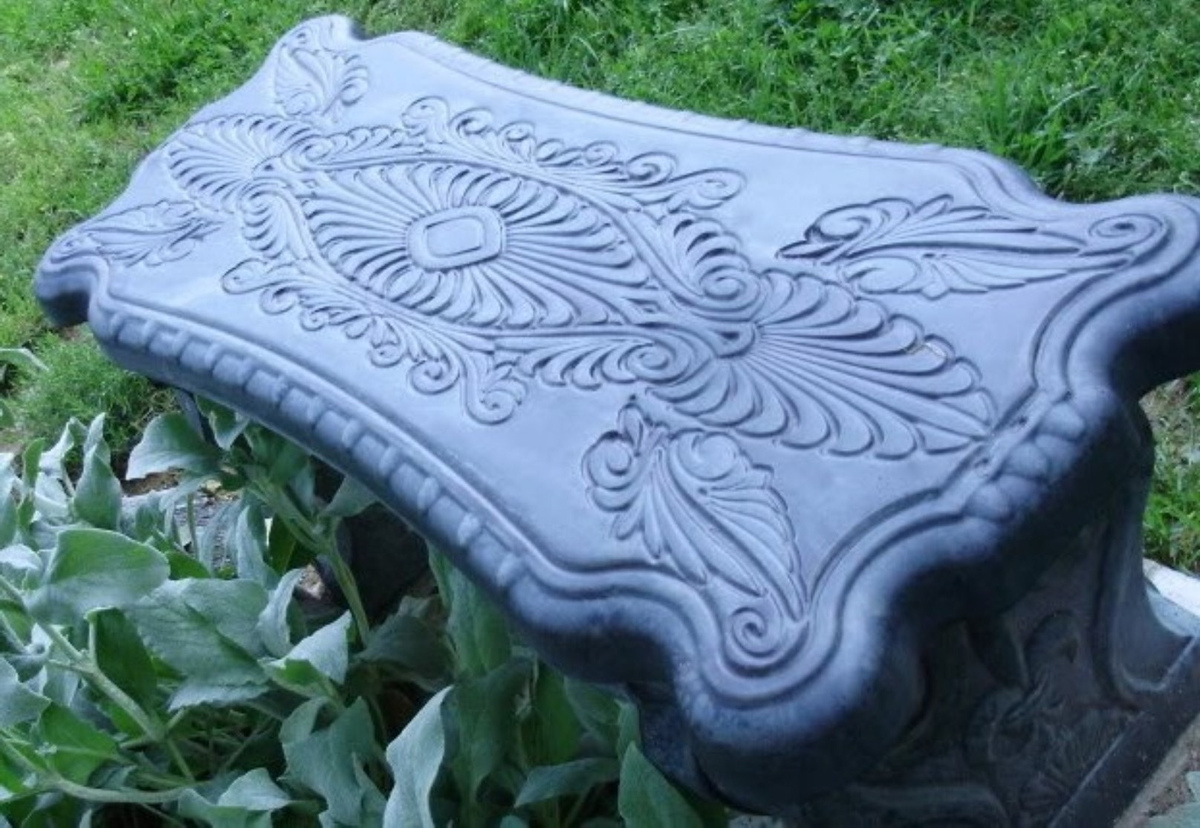 Greek Scroll Bench Mold
Beautiful full-size Concrete bench mold with tons of detail leave it plain or you can inlay the finished cast with a colored grout.
Instructions on how to do this are on the info page.
Bench mold measures 15.75" Wide and 40" long 2.375" This is a one of a kind design made only by us.
Available in 3/16" and 1/4" Thick ABS